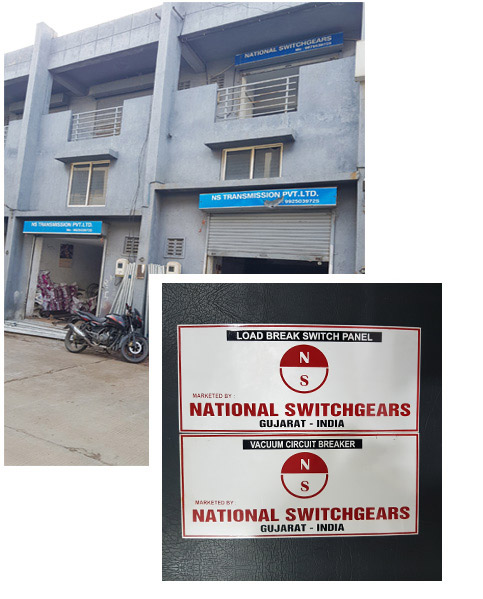 We introduce our-selves as a supplier of overhead transmission line-material like GANG OPERATED AIR BREAK SWITCH, DROPOUT FUSE AND OPERATING ROD for Dropout fuse.
Our experience in this line is more than 35 years. We are dealing in HT & L.T. Polymer Insulators, Transmission line material and sub-station equipment, overhead line Material. Lightning Arrester. Fuse Elements, Galvanized Hardware, Stay set, Rubber Hand-Gloves, Rubber Sheet, A.C.S.R. Conductor etc…
The venture is backed up by our business with Government, Semi Government and other corporate organization for last 35 years.
We Deal In:
11/22/33 kV G.O.A.B Switch
11/22/33 kV Drop Out Fuse
11/22/33 kV Lightning Arrester
11/22/33 kV Operating Rod, Discharging Rod & fuse element
Overhead Transmission Line Material
Polymer Insulators
Earthing Electrode and other earthing material
Cable Jointing Kits
Shockproof equipment Like Rubber Sheet, Fire Extinguisher, Fire Bucket stand, Hand gloves, etc
AB cable accessories